Relaxation Tip Sheet
Information about relaxation and breathing can be found here.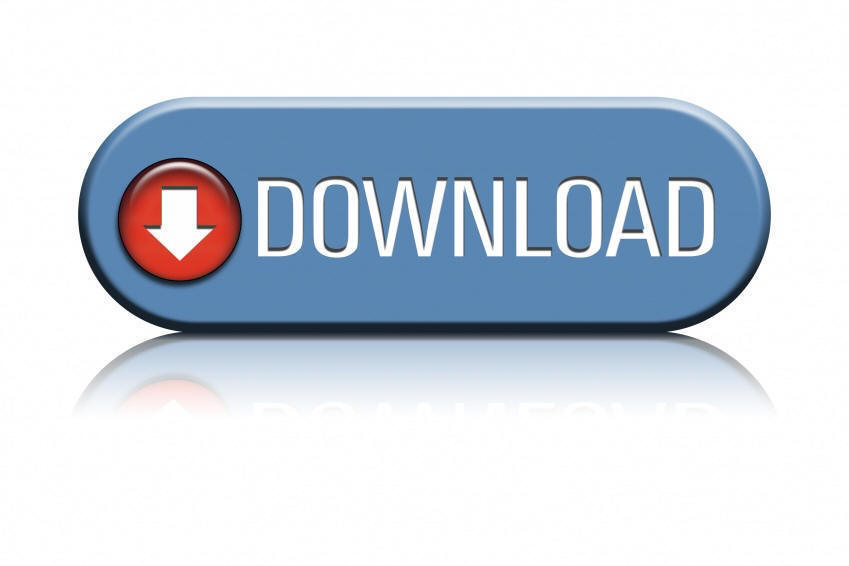 Relaxation Audio Track
Below is a 25 minute progressive muscle relaxation recording to download to your computer, phone or listening device. Daily listening, especially before bed can improve physical and mental health and reduce symptoms of stress, anxiety and depression.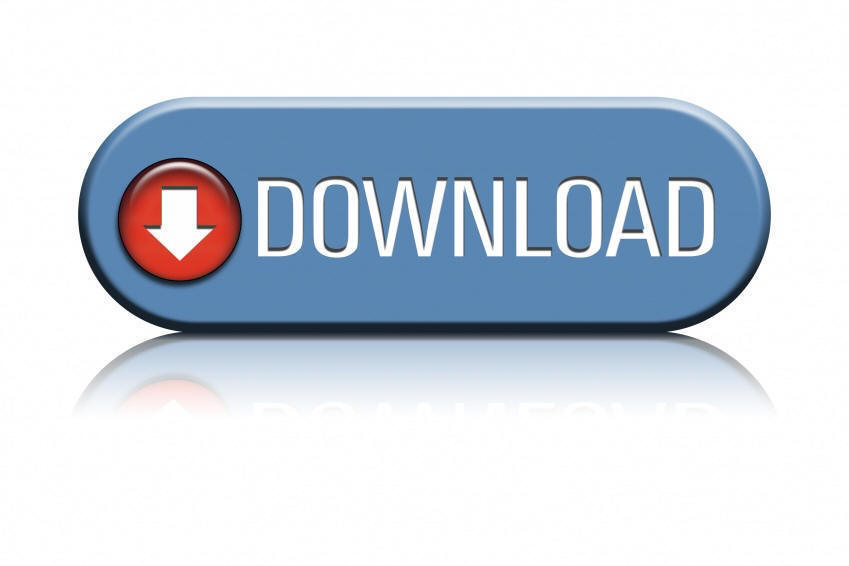 Getting Back to Sleep Audio Track
Click below to download a 15 minute audio track to assist with getting back to sleep.